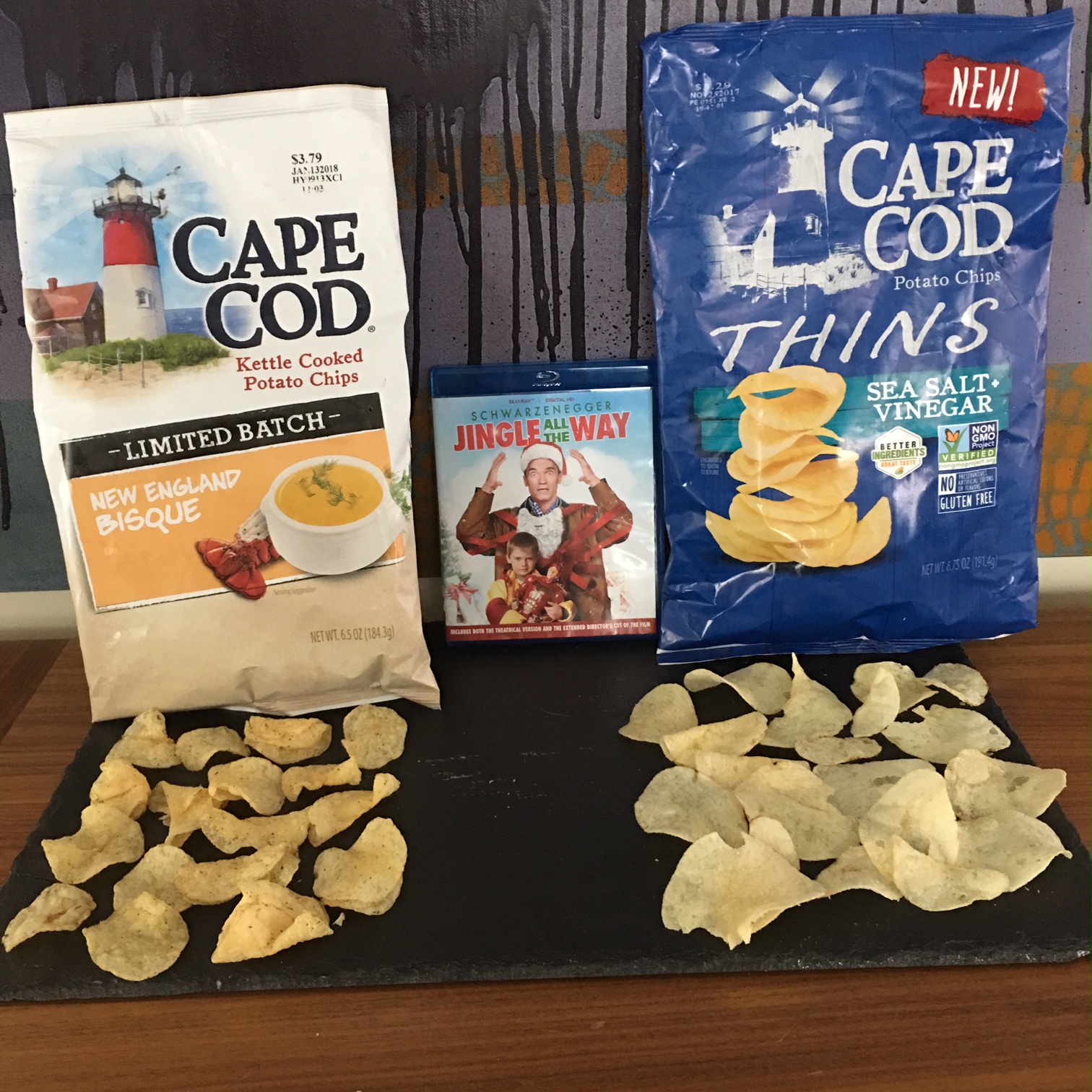 We're chippin' up to Boston as Dooner and MSG review Cape Cod Limited Batch New England Bisque Potato Chips. Dooner gives Cape Cod Thins a spin. MSG ascends Andes for a taste of the Serrano Ham and Kettle Sriracha. The boys brave Black Friday then pick their favorite Christmas movie.
Snack Master Jr. jingles us all the way home.
If you enjoyed the show, please subscribe, rate, and review on iTunes!
https://itunes.apple.com/us/podcast/snack-masters-inc/id1308019292?mt=2
For all food photos follow us on instagram
www.instagram.com/snackmastersinc